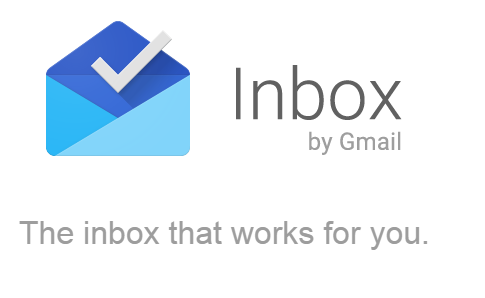 When Google Inbox has released a year ago, somehow I don't like it. Probably, all features were not included like now it has.In last week at work, I was preparing to start development for a project. So, I opened and analysed all emails discussion to know what are all requirements and timeline. That's a headache when there was different kinds of email.
Email that I need to read
Email that need my reply
Email that I can ignore
yea, of course, Advertisement Email that I hate (unless if they offer me some free discounts or promotions)
So, that's the reason I decided to test Google Inbox. And yes, I liked it and gonna use for work.
Google Inbox has the following features I like …